A TOAST TO ASIAN PERFECTION
One of Beirut's trendiest restaurants, Kampaï cooks up sensational Japanese and Asian cuisine with a rich selection of fish and seafood. Located in downtown, Kampaï has a distinctive twist. Kampai's ambiance is as spectacular as the food. The restaurant combines natural earth tones with trendy sophistication and minimalist panache. It embodies understated elegance and cool attitude.
THE KAMPAI EXPERIENCE
Kampaï is a feast for the senses. It invites your eyes, awakens your appetite and tempts you to come back for more. Come experience exquisiteness.
Kampaï's menu is a journey into choice and the exquisite tastes of Japan and Asia. Each bite will transport you to the Land of the Rising Sun and invite you to explore the wonders of the sea. Here mouthwatering appetizers come together with an extensive selection of fresh sushi (including many signature creations), delectable hot dishes and tantalizing desserts.

The result is an exceptional variety and a memorable dining experience.
CHEERS TO A SENSATIONAL EXPERIENCE
CHEERS TO GREAT FOOD
Kampaï has won the hearts of many. See what the press has been saying about us.
Paladium building, Minet el Hosn, Down Town, Beirut, Lebanon
Reservation +961 1 999 093 - +961 70 315 215 - Delivery +961 1 999 094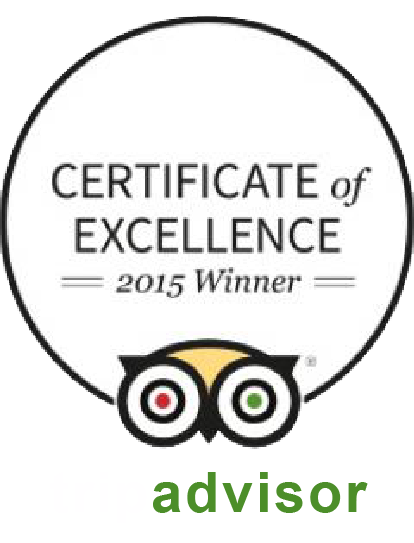 © 2016 copyright Kampai Restaurant all rights reserved.